Remanufactured labelers to fit your budget!
Our rebuild program for Krones labelers can get your current machine's efficiency back to efficiency, or we can supply a re-manufactured labeler to meet your needs. With experience in hot melt, cold glue, and pressure sensitive machines you know you'll get quality you can trust.
Production Ready
The MTS Partial Rebuild Program for Krones Labelers offers you a Krones machine without the expense or warranty of a completely remanufactured labeler.  They are complete Krones Labelers and are in running condition.  New bottle and label handling change parts can be designed and engineered by MTS for your new or existing bottles and labels.  MTS will rebuild or upgrade the labeler according to your budget.  You have full control over the costs.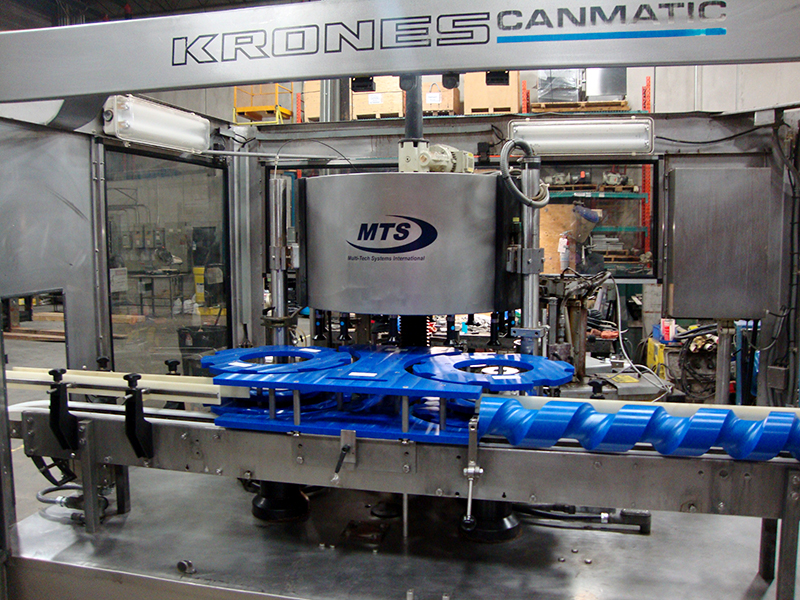 Complete Rebuild
MTS remanufactures a labeler like no other. Many of our customers become repeat customers after they purchase their first remanufactured labeler from MTS. A complete overhaul comprises all new parts with the exception of the frame, bottle table and castings. All remanufactured labelers come with a one year warranty.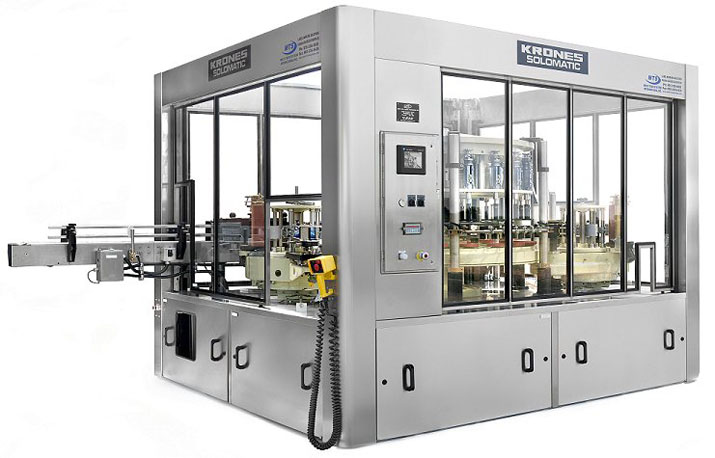 | | Cold Glue | Hot Melt | Pressure Sensitive |
| --- | --- | --- | --- |
| High Speed Labeling Options | | | |
| Full Wrap Label | | | |
| Neck Label | | | |
| Spot Label | | | |
| Economical Machine Options | | | |
| Per Label Cost | $ | $ | $$ |